"Another day, another article, you might think, from some "random" on the internet preaching about
marketing and artificial intelligence. But I'm not here to give you fluff and generic knowledge about what
you could easily Google online."
Interesting article regarding: LinkedIn Is Supercharging With AI: What It Means For You by Joshua Lee that I found on the DigitalMarketer.com blog.
*Caveat: All images, videos, audios & content are the property of their respective owners/authors. If they fail to appear because they have been moved or removed, you can here.
Hi, I'm Joshua B. Lee, and you might know me as the "Dopamine Dealer on LinkedIn". In the past two decades, I've built 16 businesses, authored a book called Balance is Bullsh*t, and I've had clients like MySpace and Google managing nearly a billion dollars in advertising spends.
While working with companies that are larger than life, I realized one thing: The digital landscape became
quite "noisy". AKA, there were too many automated things, robotic language, and SELL SELL SELL energies online, and the human touch got lost in the mix.
Human connection was obliterated, and too many people focused a lot on monetization for profit's sake. I'm a consumer myself, so I saw a gap that could be fixed and asked, "How can I bring back the heart in this digital universe? How can I help people see beyond the screen and build genuine
connections?"
Enter Standout Authority, my baby since 2014. We're all about helping folks (like you, who's reading
this) bring the human back to your brand.
And we've chosen to zero in on LinkedIn—the Avengers' HQ of business platforms—to build authentic
relationships and clients.
Why LinkedIn?
Perhaps this number will sum it up for you: as of April 2023, LinkedIn has 922.3 million active members
on the platform.
So if you're looking for the perfect place for marketing, networking, and reaching your audience as a thought leader in your field, this would be THE platform for you.
And as LinkedIn turns 20 this year, it's making a huge push towards AI—quite the HOT topic everywhere,
regardless of the niche/industry.
Here's what's coming to a LinkedIn profile you want to get going:
LinkedIn's Drive to Embrace AI and Transform Content Creation
LinkedIn continues to push the boundaries of AI-powered transformation, making your content creation
more engaging, entertaining, and downright amazing.
Here are some of the bold moves LinkedIn has been making towards AI:
Ever since LinkedIn joined forces with the latest AI technology, ChatGPT, the platform has been on a roll (If you didn't know yet, Microsoft invested $10 billion into OpenAI).
Since then, they've released a series of helpful tools such as "Smart Replies" and "Resume Assistant"— just a couple of examples of how LinkedIn has harnessed the power of AI to streamline your messaging and job-hunting experience.
LinkedIn has created Collaborative Articles, a feature that allows multiple creators to work together on a single AI-generated article, offering diverse viewpoints on a given topic.
AI isn't just great for writing; it's also an amazing helper when it comes to insights and analytics. LinkedIn is launching Content Insights, an AI-driven tool that provides data on article performance. You can't know if your marketing is going in the right direction if you don't know your numbers.
LinkedIn's AI revolution aims to foster collaboration, amplify top voices, and help creators get their high-
quality content in front of the right audience.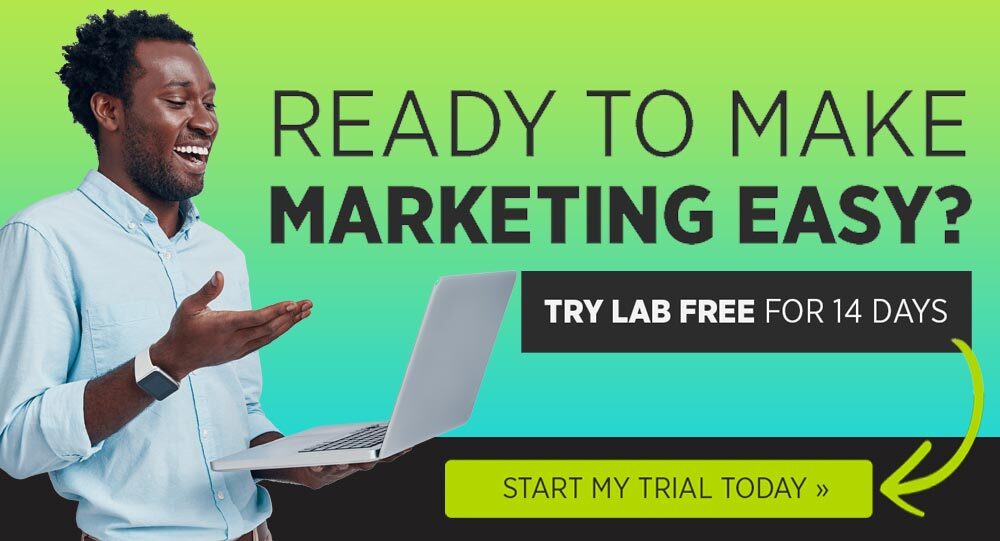 What do you think? Share your thoughts in the comments below! If you would like to check the source or if the respective owners have moved the images, etc., displayed in this article, you can see them here.
LinkedIn Is Supercharging With AI: What It Means For You
#DigitalMarketing #InternetMarketing #JVFocus