"Are you an agency owner struggling to scale because you're at capacity and feel like you can't take on any more work?"
Interesting video regarding: Harnessing Systems and Processes: A Blueprint for Agency Success by the Digital Marketer team and Ngahuia Galligan that I found on the DigitalMarketer YouTube channel.
*Caveat: All images, videos, audios & content are the property of their respective owners/authors. If they fail to appear because they have been moved or removed, you can here.
"When last did you look at your systems and processes as a way to remove bottlenecks in your business? Every business has systems and processes, whether or not they are defined and documented. And it turns out that the process of establishing processes is a much-needed part of any modern agency.
With AI software like Scribe to create your step-by-step guides, and project management software like ClickUp and Asana, creating SOPs is part of our daily business routine. But are we thinking macro enough? What is our process for creating processes?"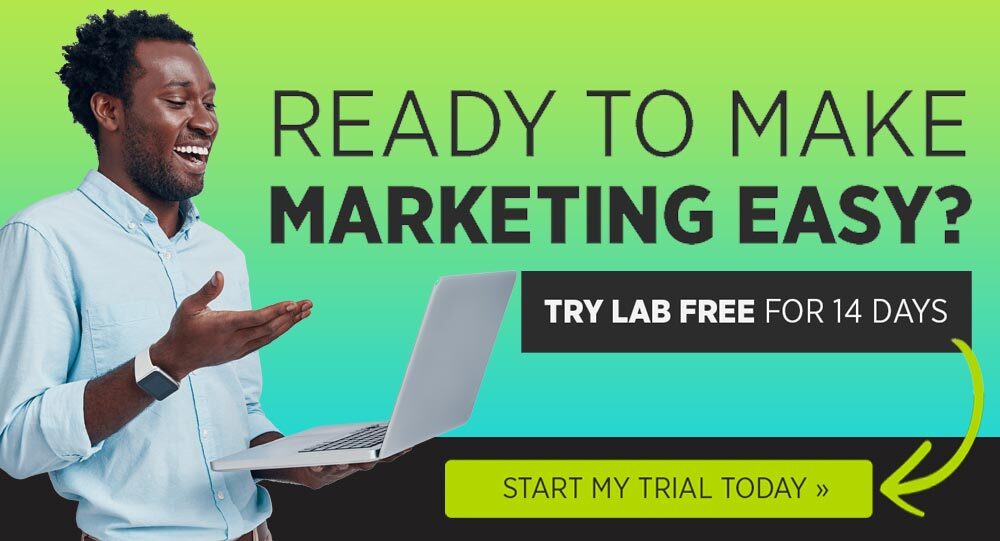 What do you think? Share your thoughts in the comments below! If you would like to check the source or if the respective owners have moved the images, etc., displayed in this article, you can see them here.
Harnessing Systems and Processes: A Blueprint for Agency Success with Ngahuia Galligan
#DigitalMarketing #InternetMarketing #JVFocus #DigitalMarketer