"How do you showcase what you do for a living when the work involves building gun displays and safe rooms?
Gun control is a delicate topic, and some clients are sensitive about showing off their new gun safes from a privacy perspective."
Interesting video regarding: Content Creation Secrets – Lessons from TK422's Gun Safe Success with Leon McIntosh by the Digital Marketer team and Leon McIntosh that I found on the DigitalMarketer YouTube channel.
*Caveat: All images, videos, audios & content are the property of their respective owners/authors. If they fail to appear because they have been moved or removed, you can here.
Leon McIntosh is the Head of Marketing and CMO of TK422 Customs and Firearms Depot and in today's insightful episode of DigitalMarketer he's addressing the power of sharing your process from a marketing perspective as you grow your brand.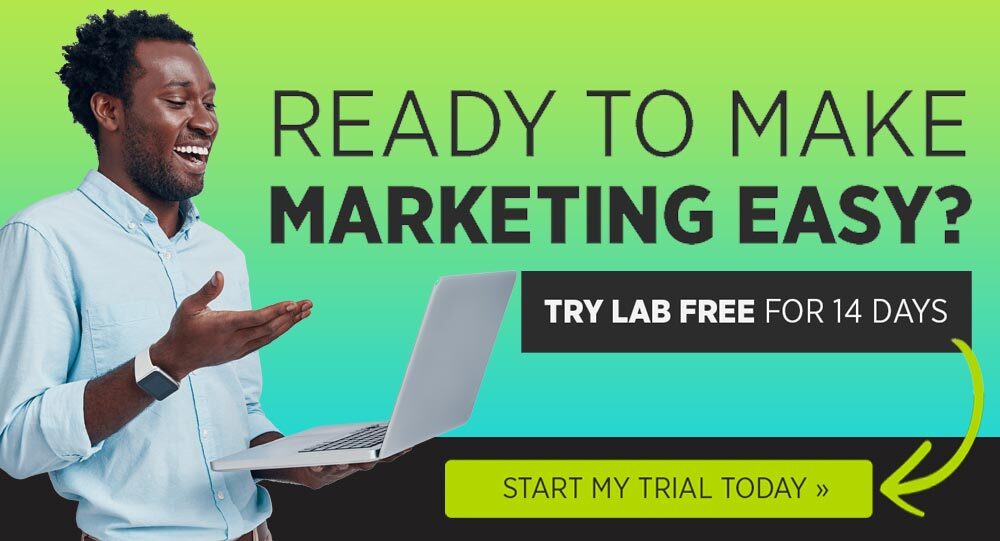 What do you think? Share your thoughts in the comments below! If you would like to check the source or if the respective owners have moved the images, etc., displayed in this article, you can see them here.
Content Creation Secrets – Lessons from TK422's Gun Safe Success with Leon McIntosh
#DigitalMarketing #InternetMarketing #JVFocus